Troubleshooting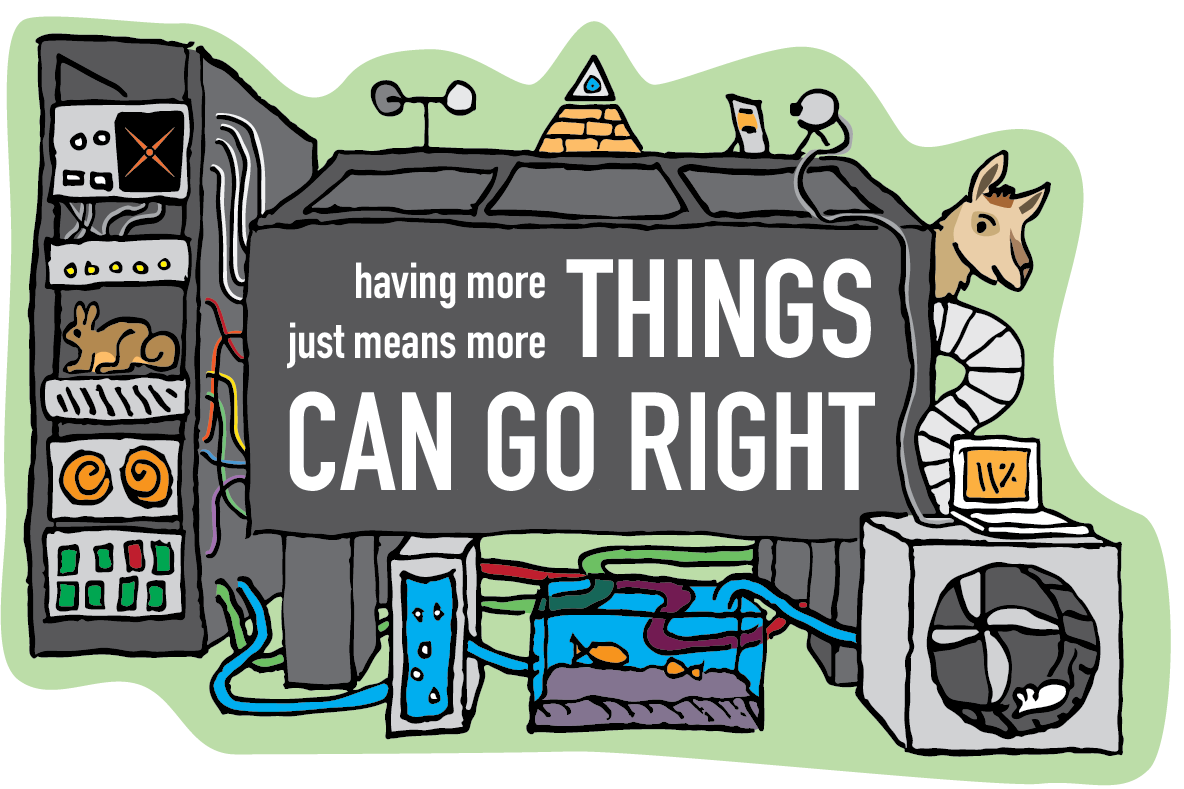 Figuring out what exactly isn't working
To narrow down the failing component, use xctrl status to see if any MagAO-X apps are not running. The typical MagAO-X app is started by xctrl startup based on a line in a config file in /opt/MagAOX/config/proclist_$MAGAOX_ROLE.txt. This proclist determines which application to start and which config file from /opt/MagAOX/config should be supplied as the -n option (see Standard options). It also uses sudo to run the process as user xsup, regardless of which user called xctrl startup.
Many, if not all, MagAO-X apps are intended to run "forever" (i.e until shutdown). If the process is dead, you can attach to the tmux session that's the parent of the process in question with xctrl inspect PROCNAME (where PROCNAME is the name of the failed process). This will occasionally reveal error messages that did not get to the log.
For example, if trippLitePDU is started by xctrl startup with config specified by -n pdu0 and there's a syntax error in /opt/MagAOX/config/pdu0.conf preventing startup, you can attach to the tmux session with
yourlogin$ xctrl inspect pdu0

The errors before exit, if any, will be in the log. The last few lines of the log can be checked with logdump -f pdu0. The command that started the app will be of the form /opt/MagAOX/bin/$appName -n $configName. You can use the up-arrow key in the tmux session to retrieve it from the shell history and try to relaunch once you've corrected whatever error was preventing startup.
Addressing specific issues